On November 23th, implement Decision No 1359/QĐ-ĐHH on October 18th 2018 of the President of Hue University, the Institute of Biotechnology organized three councils to select the principal investigators for 2019 Hue University scientific projects which will be managed by the Institute: Council No. 144: "Study on the production of biological fertilizers from auxin producing cyanobacteria"; Council No. 145: "Study on establishment a model for Rabbit production and commercial in ThuaThien Hue Province". Council No. 146: "Study on production of organic fertilizer using by product of Moringa".
Based on presentations from candidates, the reviewers and members of the Councilshave commented, discussed, and evaluated on each part of the project includingproject title, scientific knowledge to date, research objectives, research contents, methodology, and expected products. The Council appreciates all of three projects and selected for implementation in January 2019.
Conclusion at the meeting, the Councils agreed to select Prof. Nguyen Thi Thu Lien as principal investigator for project 144; MSc. Le Thi Lan Phuong as principal investigator for project 145; Prof. Truong Thi Hong Hai as principal investigator for project 146. The Council also suggested that the research team should correct the project proposals based on Council members' conclusions, comments and suggestions.
Some pictures during the council meeting: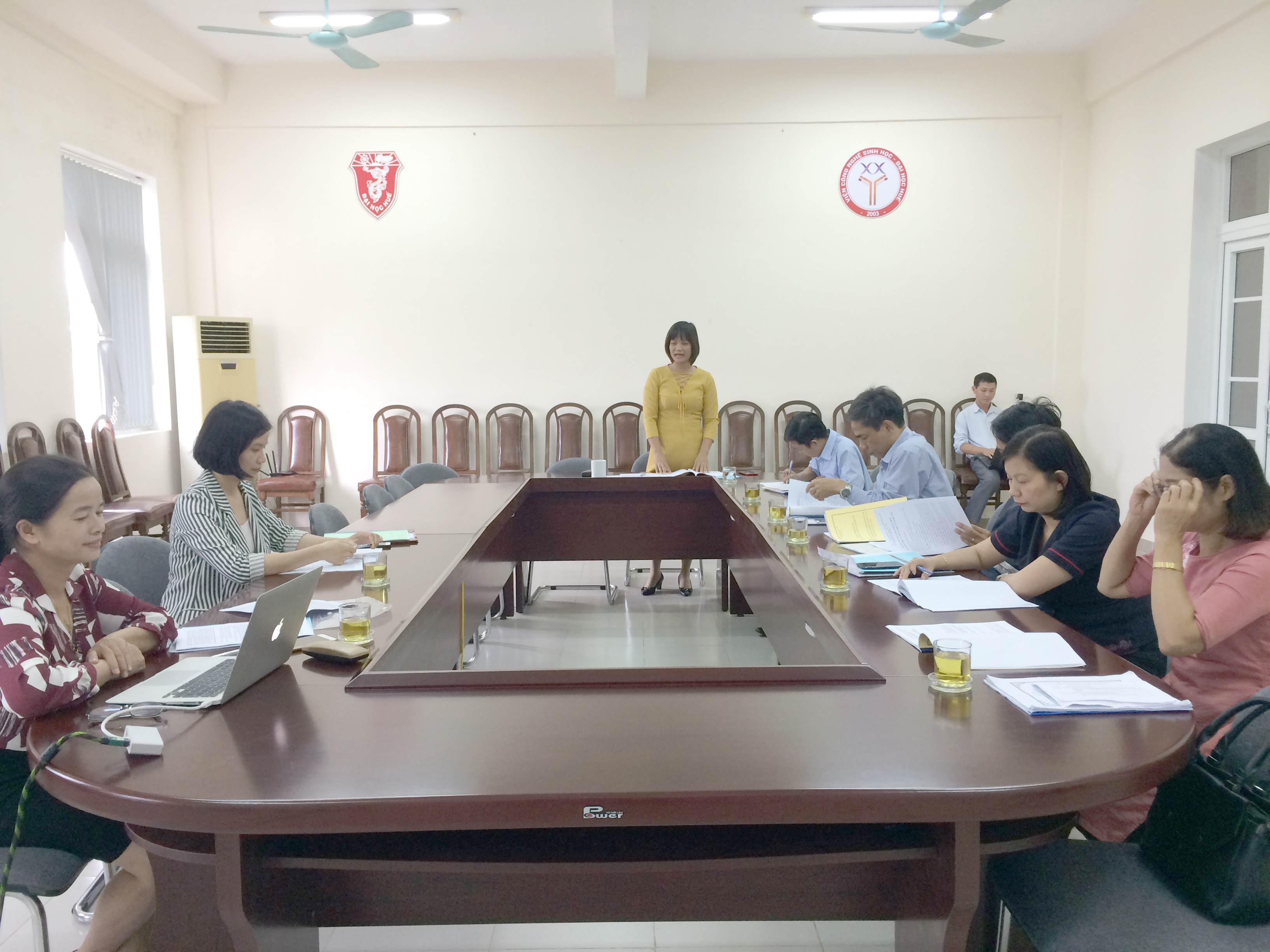 Prof. Truong Thi Hong Hai – Chairman of the Council No. 144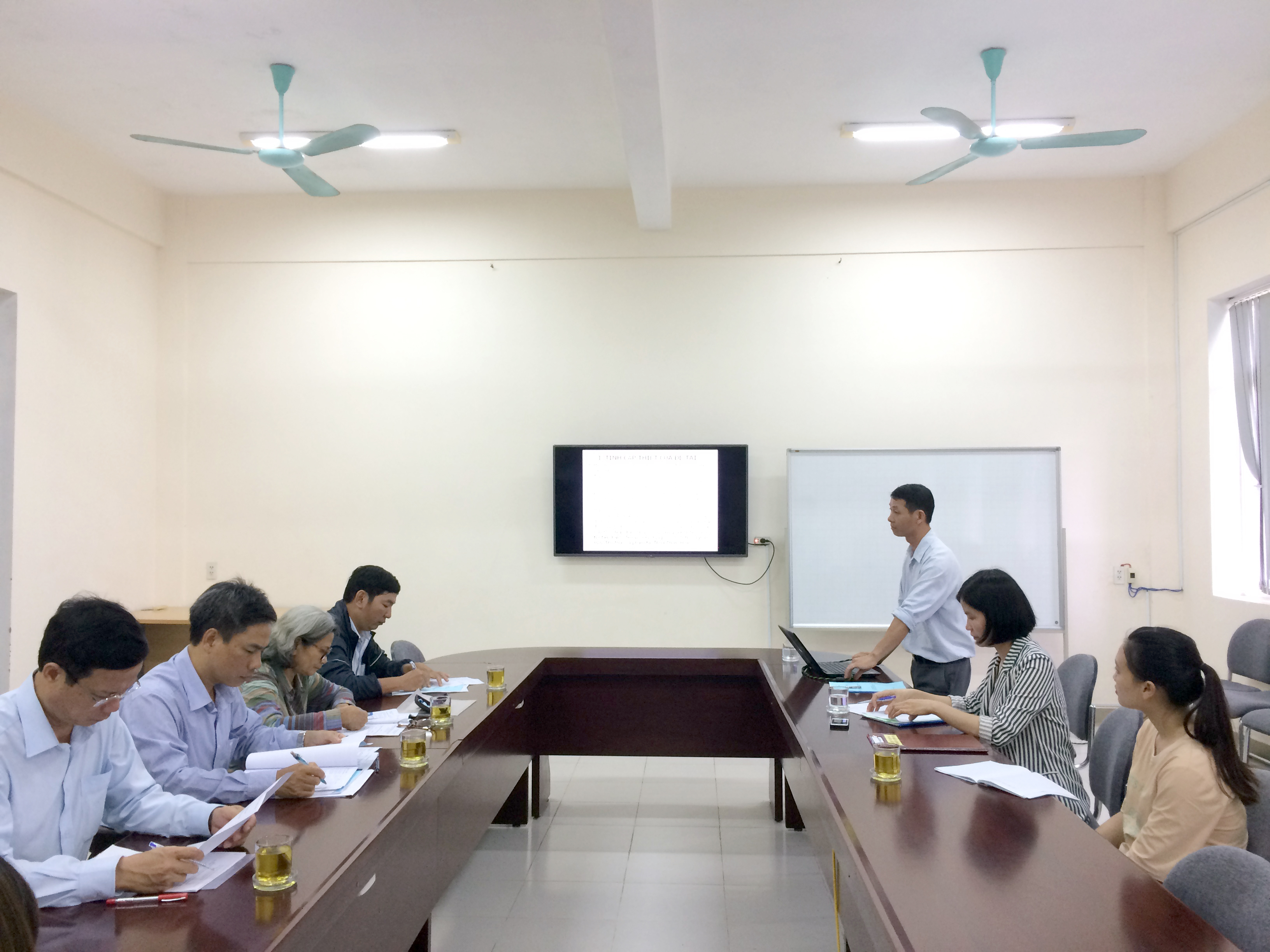 Representative of the research group report to the Council No. 145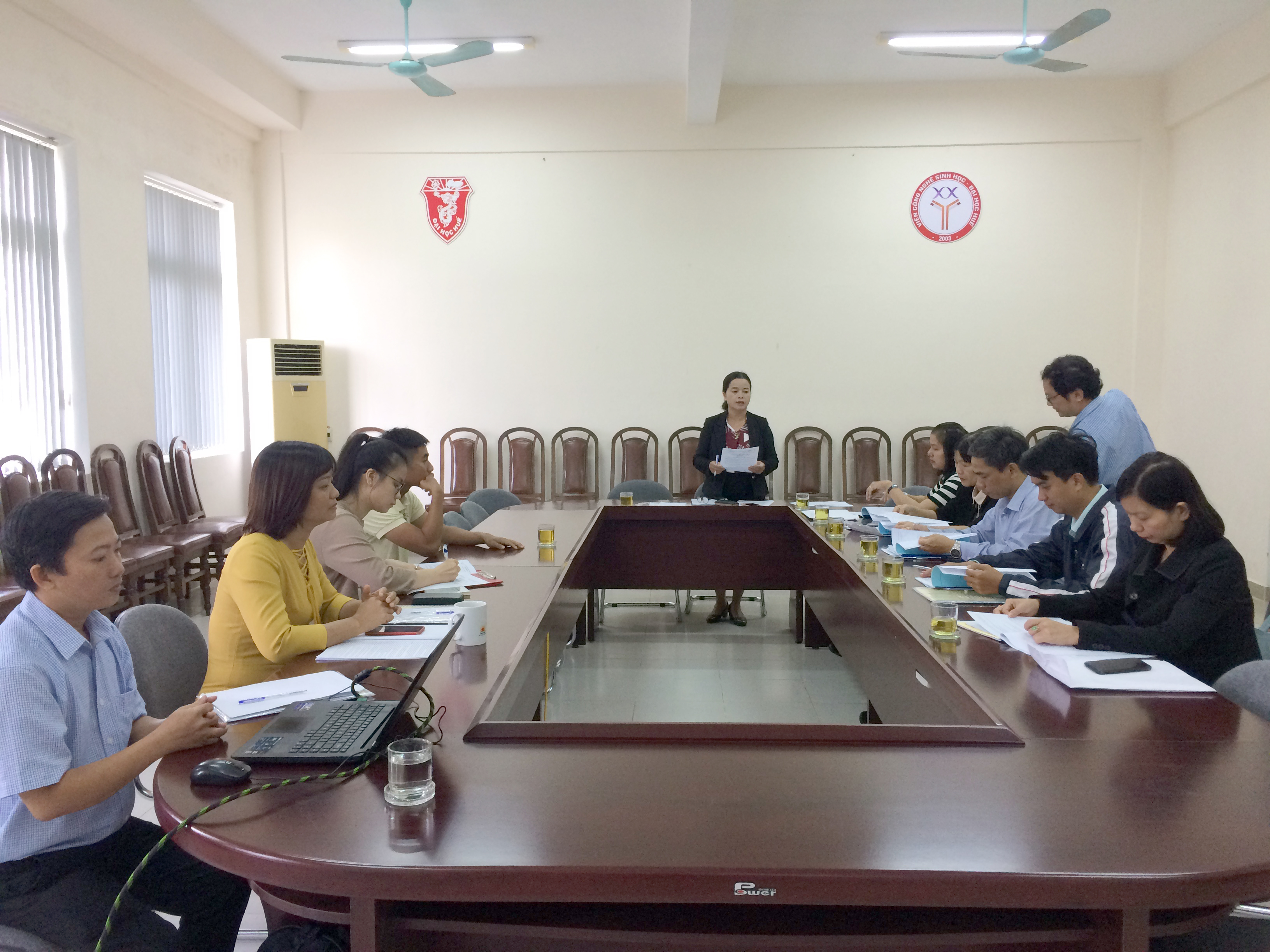 Prof. Nguyen Thi Thu Lien – Chairman of the Council No. 146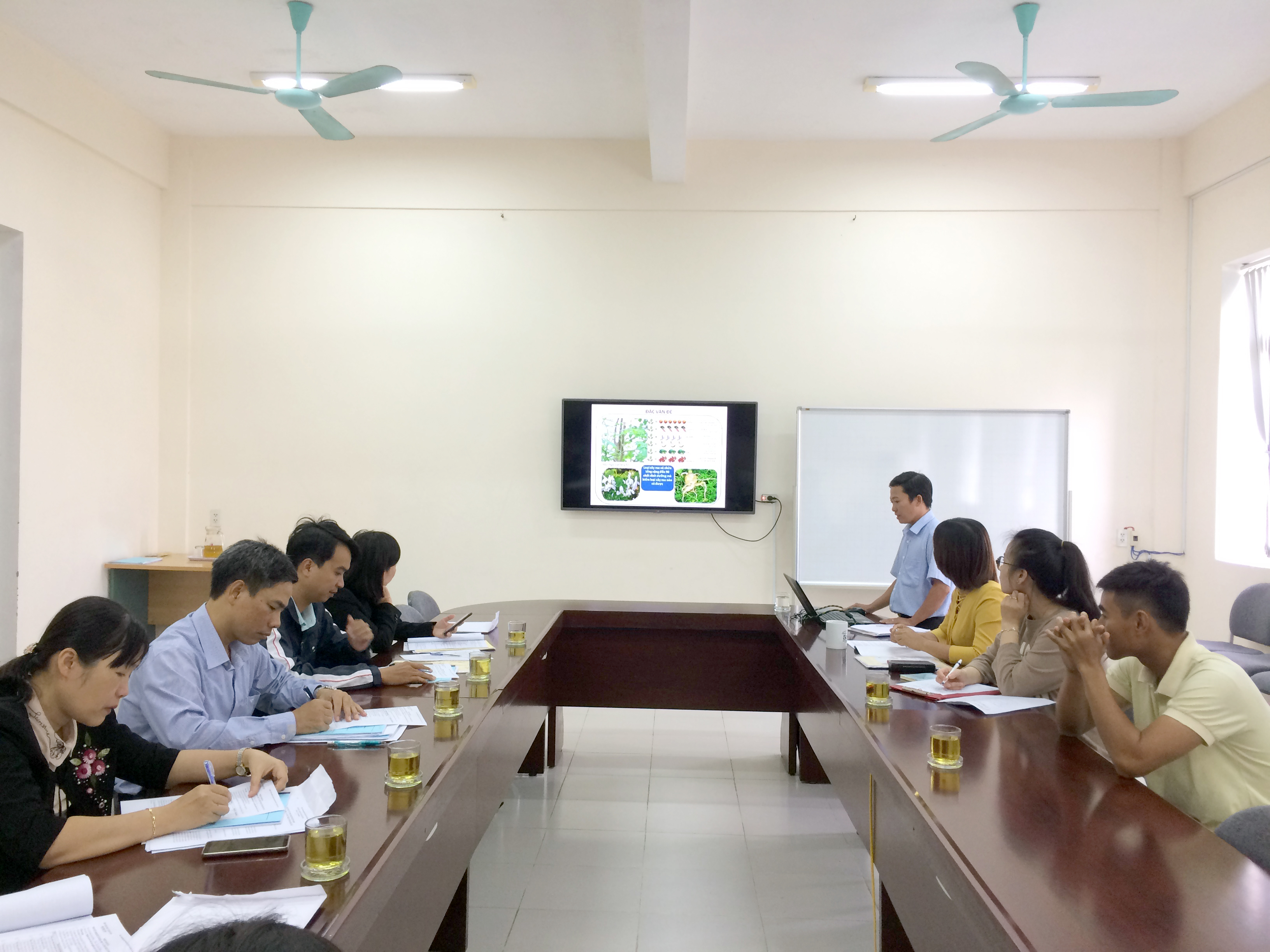 Representative of the research group report to the Council No. 146