On October 11th 2019, the delegation of Institute of Biotechnology (HUIB), Hue University, led by Assoc. Prof. Nguyen Thi Thu Lien – Deputy Director, attended The scientific and technological conference of Thua Thien Hue Province at hall of the People's Committee of Phu Thuong Commune, Phu Vang District, Thua Thien Hue Province. The conference was hosted by Department of Science and Technology, Thua Thien Hue Province.
At the conference, Ms. Tran Thi Thuy Yen – Deputy Director of Department of Science and Technology presented the results of the first 9 months of 2019 and tasks in the last 3 months of 2019. The discourses about the activities, achievements and directions of science and technology in Thua Thien Hue Province were also mentioned in this conference. The delegates attended the conference had discussions, well-meaning comments for the presented topics.
At the end of the conference, the delegates visited the Institute of Biotechnology, Hue University.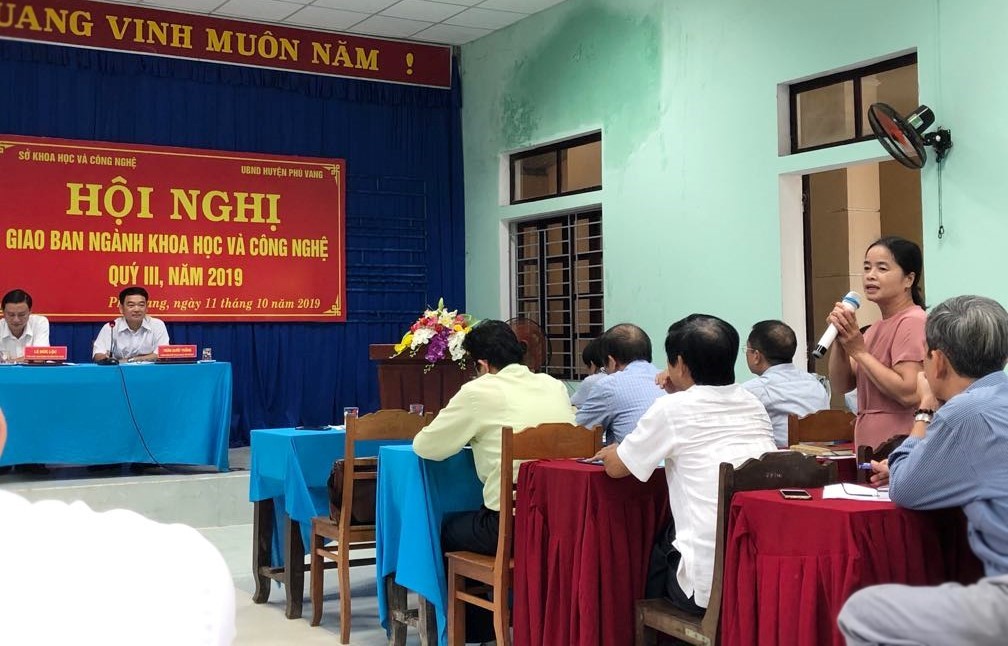 Assoc. Prof. Nguyen Thi Thu Lien spoke at the conference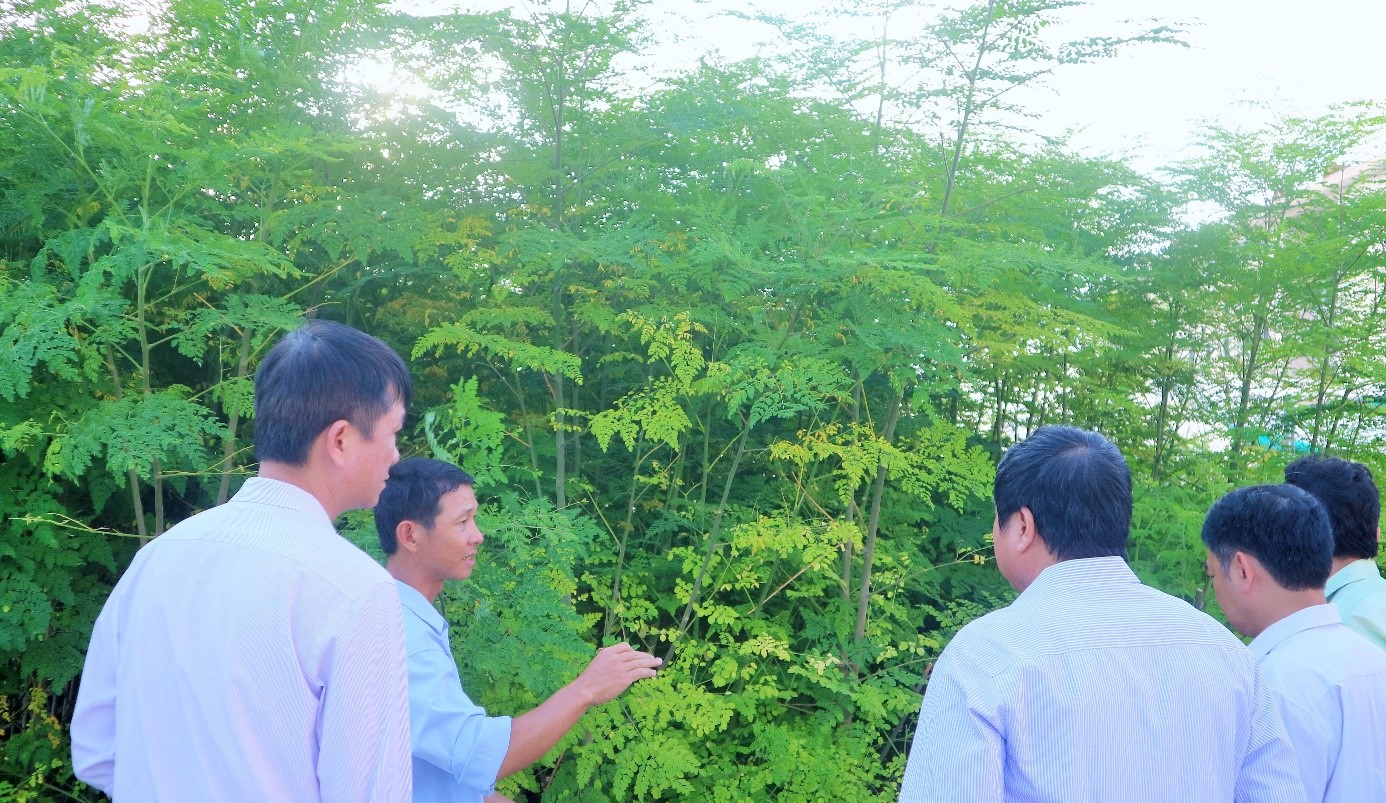 The delegates visited Moringa garden at HUIB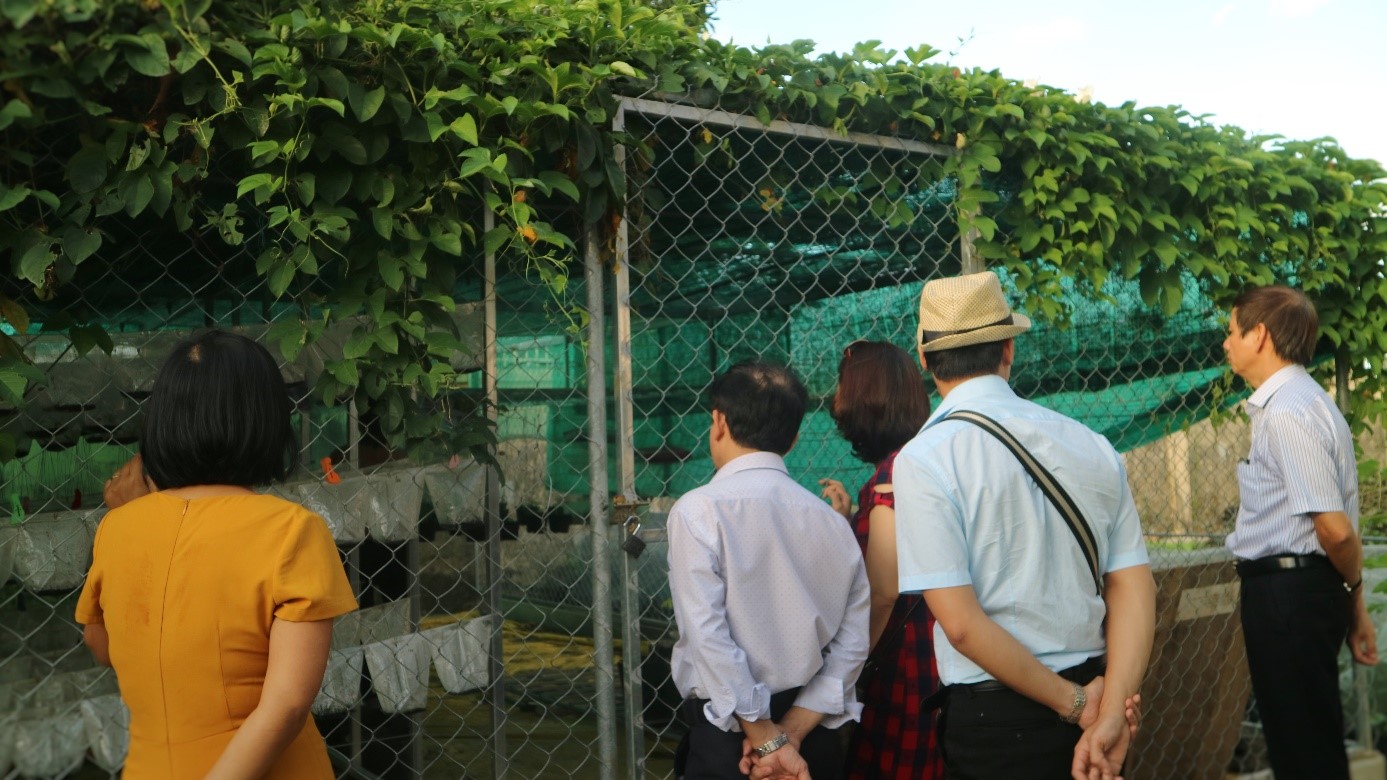 The delegates visited orchid garden that propagated by tissue culture method at HUIB