Responding to Uncle Ho's call for "Tree planting festival", on January 31th 2020, Institute of Biotechnology, Hue University (HUIB) launched "Tree planting festival" to honor and express the eternal gratitude to Uncle Ho on the occasion of Lunar New Year 2020. The Board of Director and all staff working at the Institute attended the event.
"Tree planting festival" is one of the meaningful annual activities, which is actively implemented by all staffs' Institute every New Year, Spring Festival. The activity with the aim to raise awareness and encourage people, communities participate in tree planting, green plant conservation as well as contribute to protect environment.
In this spring 2020, the Board of Director and members' HUIB planted fruit trees around the Institute's campus in order to shade and contribute to economic development targets.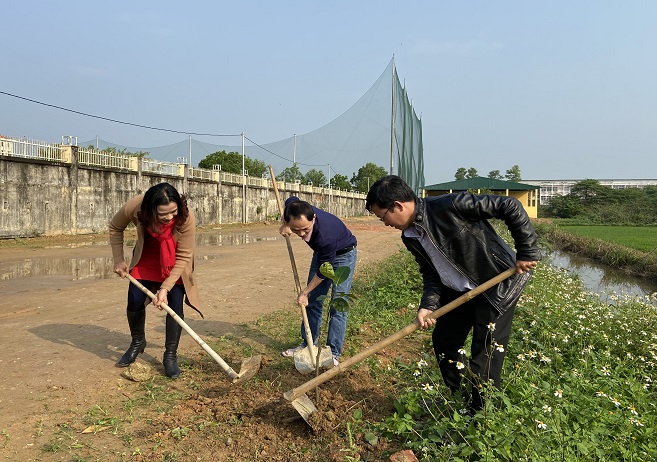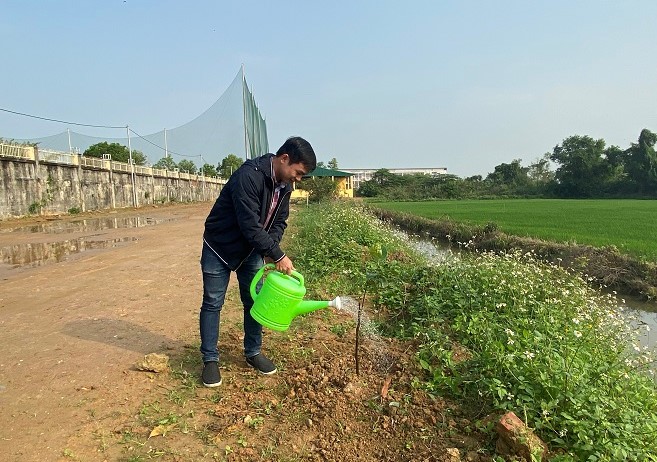 The staffs' Institute planted fruit trees