2020 VIETNAM NATIONAL CONFERENCE ON BIOTECHNOLOGY
"Biotechnology: From Basic Research to Application for Industrialization and Modernization"
Vietnam National Conference on Biotechnology (VNCB) is an annual event of Vietnam Society for Biotechnology. This time, VNCB2020 will be hosted by Institute of Biotechnology, Hue University in coordination with Vietnam Society for Biotechnology, and Thua Thien Hue Department of Science and Technology. The conference is aimed as scientific forum for scientists, lecturers, students among of universities, institutes, hitech companies in Vietnam to present the recently research activities as well as exchange the novel ideas in the field of Biotechnology.

Time and place
       Time: October 26-27th, 2020
       Place: Hue University, 01 Dien Bien Phu, Hue city, Vietnam

Themes and Topics
       Gene Technology
       Biochemical and Protein Engineering
       Cells Biotechnology
       Applied Microbiology and Fermentation Technology
       Biopharmaceutical and Medical Biotechnology
       Environmental and Agricultural Biotechnology

Presentation and Manuscript Submission
      Plenary Presentation
           There will be 06 plenary presentations of invited speakers.
                    Assoc. Prof. Pham Cong Hoat, Ministry of Science and Technology;
                    Prof. Nguyen Thanh Liem, Vinmec Research Institute of Stem Cell and Gene Technology;  
                    Prof. Nguyen Hoang Loc, Institute of Bioactive Compound and Departmnet of Biotechnology, University of Sciences, Hue University;
                    Assoc. Prof. Duong Minh Hai, National University of Singapore, Singapore;
                    Assoc. Prof. Dong Van Quyen, Institute of Biotechnology, Vietnam Academy of Science and Technology;
                    Assoc. Prof. Duong Hoa Xo, Biotechnology Center of Ho Chi Minh City.     
      Oral Presentation
          Each presentation is no more than 20 minutes (including discussion).

      Poster
          Posters must be in format of A0.
      Manuscript
         The manuscripts are in high quality and match with scopes of the conference will be published in peer-review conference proceeding with ISBN number.

Important Dates
       Deadline for full paper submission: June 30th 2020
       Deadline for publication fee: June 30th 2020
       Deadline for registration: September 26th 2020 
 at https://docs.google.com/forms/d/e/1FAIpQLSeyNjskOWY7gA9G7ZHKtGtXmaGBdLhm8uuo60NDKBD-E2EF3g/viewform
       Deadline for oral presentations and poster abstract submission: September 26th 2020
       Deadline for registration fee transfer: September 30th 2020
       Conference: October 26-27th, 2020
[soon name="HNEN" due="2020-10-26T06:00+07:00″][/soon]
HOSTED BY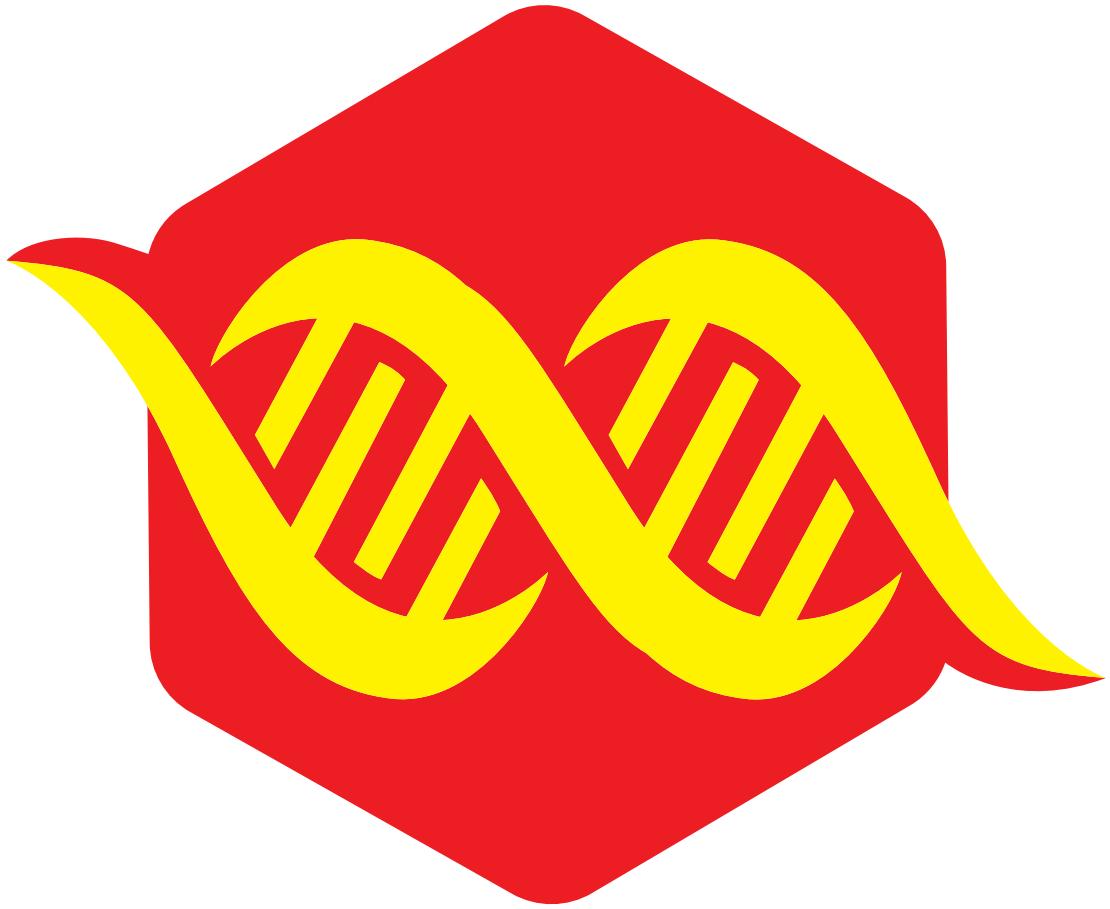 CO-HOSTED BY
SUPPORTED BY
DIAMOND SPONSOR
GOLD SPONSOR
SILVER SPONSOR