On January 23th 2019, the Department of Science and Technology of Quang Ngai province organized Advisory Council meeting to select the principal investigators for scientific project "Development model of planting-processing-consumption of Morinda officinalis under forest canopy in Son Tay district, Quang Ngai province" is headed by Dr. Hoang Tan Quang and Institute of Biotechnology, Hue University (HUIB) is the host institution.
The objective of project is to improve the training process of adapting the M. officinalis tissue culture; developing models for planting M. officinalis in Son Tay district; technical training for local officials as well as people in the deployed areas, contributing to improve the live qualities of people in Son Tay district, Quang Ngai province.
According to the explanation of the project, after 36 months, the project will investigate and evaluate the current situation and market for M. officinalis; experimental cultivation of M. officinalis tissue culture in Son Tay district; assessing the quality of M. officinalis root after 24 months of experimental planting; producing commercial products from M. officinalis; training for 10 agricultural officers and 100 people.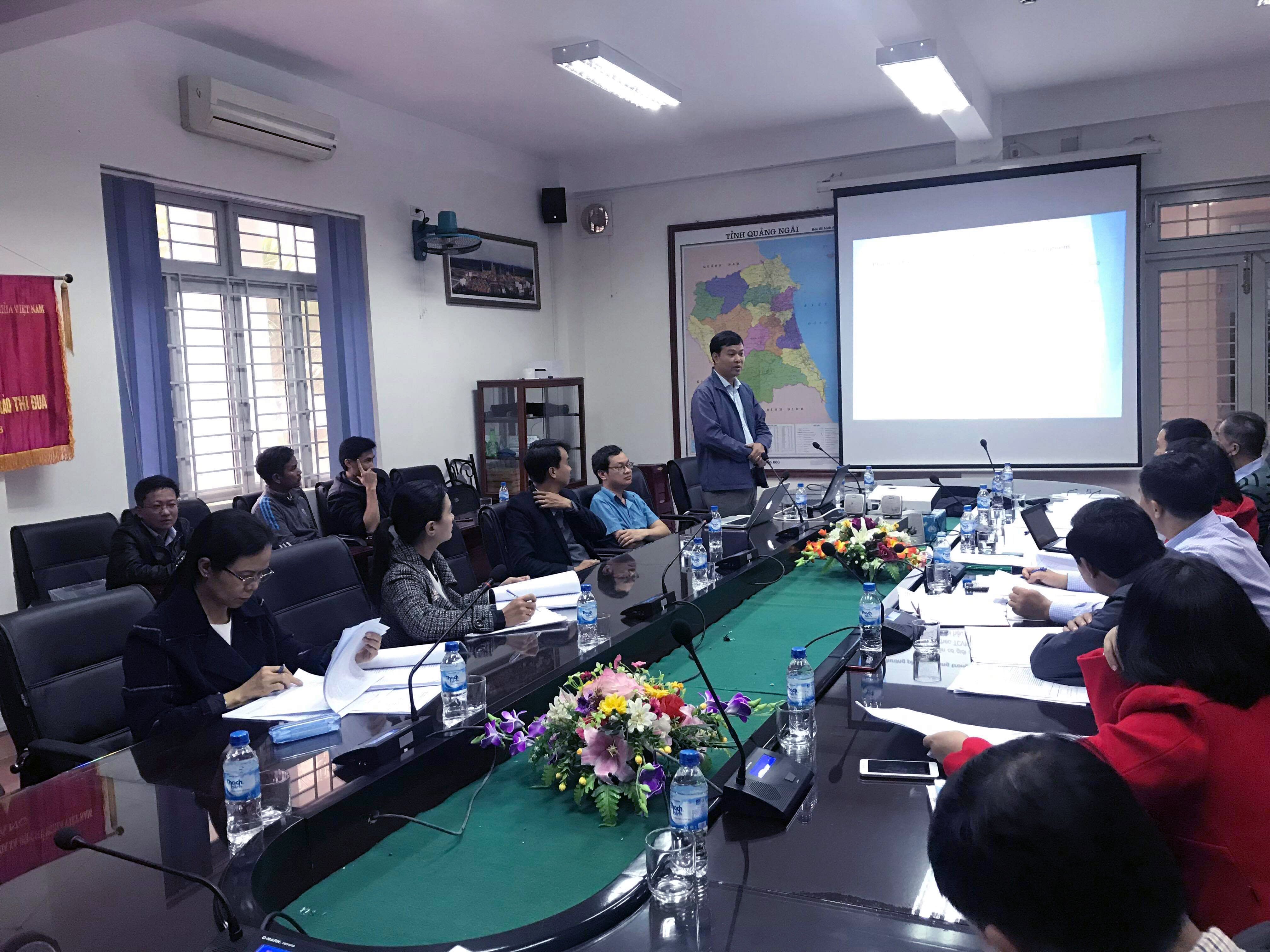 The project will contribute to providing solutions to develop the local economy based on the cultivation of medicinal plants, creating more sustainable livelihoods for the community, especially people in high mountainous areas, conservation and sustainable exploitation of medicinal plant genetic resources in economic development and community health protection.
The Advisory Council also evaluated the records, the specific explanations of the principal investigators, thereby making amendment requirements and project were assessed by the Advisory Council to be implemented.